Our Legal Search Case Studies
SEE HOW THE JONES DAVEY PROCESS WORKS
Our Work Comes From Recommendations
WE THRIVE BECAUSE WE ACHIEVE RESULTS
Relationships matter. Over 70% of the work is repeat business or new business based on a recommendation. Below are some of the deals we have achieved for our clients.
M&A Partner (Top 30 Firm)
International Private Client Partner (Top Tier Firm)
Senior US Capital Markets (White Shoe Firm)
Restructuring Partner (Top 10 Firm)
Real Estate Team (Top 40 Firm)
Asset Finance Partner (Top 10) Based In HK
Head Of Employment (Top 50 Firm)
National Head Of Pensions (Top 50 Firm)
IT/IP Partner (Top 20 Firm)
THE JONES DAVEY PROCESS & REVERSE SEARCH
HOW WE ACHIEVE ABOVE A 90% SUCCESS RATE
An Example Legal Search Case Study
OUR EXECUTIVE LEGAL SEARCH PROCESS
We were approached some years ago to recruit a Real Estate Partner for a boutique City practice. Despite the Firm's recognition in the Legal Directories, it's stellar client list and high-quality work, they were unable to recruit the right calibre of the individual to complement the wider team (who are all ex-big law). The business was established upon the high standards set by the founding Partners, on which they unwilling to compromise.
We spent the time to get to know the Firm, the individuals, its history, and its unique proposition to the market (all Firms have a unique proposition) and devised a tailored programme, underpinned by detailed research, to identify, target and recruit individuals who met all of their requirements.
We presented a short list of qualified and interested parties (saving the Partners time and money in meeting unsuitable people) and worked with them proactively to secure the services of their draft pick. The fit regarding personality, skill base and aspirations were completely aligned thereby ensuring a profitable and long-term member of the team.
Consequently, Jones Davey now deals with all of the Firm's lateral recruitment and have filled a number of mandates to assist with the continued success and growth of the business.
Reverse Legal Search
THE METHODOLOGY BEHIND A SUCCESSFUL REVERSE SEARCH
Following the successful placement of a mutual friend, Jones Davey was recommended to market leading Business Immigration lawyer who wanted to secure a Partnership platform. During the DD process, we took the time to understand exactly what it was they wanted to achieve from making a transition and what were the most important elements of a new challenge (ie what would you need to see for the perfect opportunity)
Armed with this information, we conducted a tailored search and presented a shortlist of Firms that could on paper provide such an opportunity. This involved researching the geographical location, breaking down and cross referencing the Firms most likely to be able to meet the requirements.
Once we agreed on a Target list, we approached the Firm's key decision makers on a completely confidential basis ie without disclosing the name, Firm or the CV. We've termed this process a 'Reverse Search' or a 'Candidate Search'. It protects the individual until such time that the client has agreed to meet with the individual.
Working in this way enables us to create opportunities for our client candidates in the 'Hidden market'. This market exists alongside the usual vacancy market which is saturated by large numbers of applicants all fishing in the same pool. We present the individuals in their most accurate but attractive light – by using this method we are able to proactively enhance career platforms on a consistent basis.
Our objective is always to secure multiple offers so that the individual has the opportunity to benchmark each against the other so that they can make an informed choice.
We have successfully assisted a variety of individuals at all levels to proactively manage their careers, identify their key objectives for the next 3-5 years and develop a plan to facilitate the change. Enabling them to achieve their goals so that they are ready for the next chapter of their careers.
Adding Value
WHY CHOOSE JONES DAVEY EXECUTIVE LEGAL SEARCH
We have worked with some of our key clients for many years, assisting them to grow and develop their businesses. By definition, this means that we need to understand their businesses and clearly be able to identify the value in their proposition.
In addition to filling the specific, often strategic requirement through a search process, we get to know the business and can add value in other ways by introducing others that meet the Firm's needs in other areas. For example with one of our clients, a large National Firm, for which we have been able to recruit no fewer than five additional lateral hires during the past 2 years. This is possible because we understand the business and the types of individuals that will thrive in that environment.
Make Sure Your Moving In The Right Direction
WITH JONES DAVEY EXECUTIVE LEGAL SEARCH CONSULTANT
CONTACT US TODAY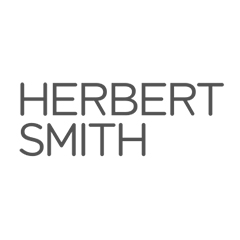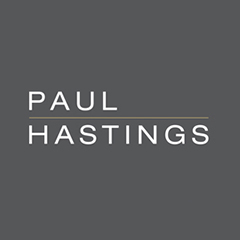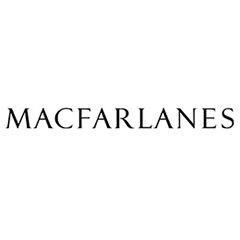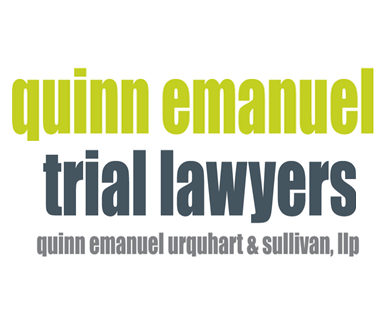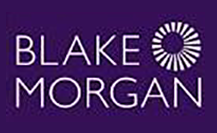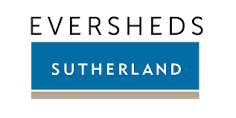 Birmingham Office
Jones Davey Search & Selection Ltd
Assay Studios
141 Newhall St.
Birmingham
B3 1SF
T: +44 (0) 121 272 0850
London Office
Jones Davey
5 Chancery Lane
London
WC2A 1LG
T: +44 (0) 207 406 7588