Focus On The Right Choices With Jones Davey Legal Search
WITH THE ASSURANCE OF OVER 90% LEGAL PLACEMENT SUCCESS RATE
Jones Davey Legal Executive Search Consultant
THE BEST IN LEGAL SEARCH
Jones Davey Search for the best… Are you the type of lawyer who is good at taking standard form documents, changing the names, dollar values and dates and then billing the client for a large number of hours? If yes, please submit your resume to one of our competitors.
Selective Clientele, Selective Candidates.
By definition, we cannot act for everyone and nor do we want to. We choose our partners carefully; we urge you to do the same. Our goal is to ensure all parties have the best outcome to help them achieve their strategic objectives and career goals.
Our Service To Legal Practices
FINDING THEIR PERFECT NEEDLE IN THE LEGAL HAYSTACK
About Us
WE PROVIDE SPECIALIST SOLUTIONS FOR CLIENTS RANGING FROM BOUTIQUE LAW FIRMS TO TOP TIER INTERNATIONAL PRACTICES.
We have developed intimate relationships and contacts over many years which give us the knowledge, resources and experience to know which buttons to press, how hard and when.
We also appreciate that the Legal sector is uniquely different from any other and therefore to truly understand the career aspirations of those in the field as well as the organisations that hire them – a consultant must have the experience and in depth market knowledge of that industry.
Our performance is assessed by you, the client. This is reflected in our approach to remuneration in that we are happy to share any perceived risk with our client by weighting payment towards the successful completion of the assignment.
Llion Jones
MANAGING DIRECTOR OF JONES DAVEY SEARCH & SELECTION.
I studied Law in Liverpool, sat the LPC at the College of Law in Chester before undertaking a training contract with a leading Firm in the North West. Consequently, I have experience on both sides of the fence and have been immersed in the legal market for many years.
I cut my teeth with one of the worlds largest Search Consultancies who at the time had over 1000 offices in 35 countries but for the past 16 years or so have successfully assisted a variety of Firms, ranging from large International practices to specialist boutique practices increase turnover and profit through senior lateral and team hires.
I have overseen and completed Assignments across many disciplines, from core transactional services (M&A, Real Estate and Banking & Finance for example) to specialist sectors such as Tax, Pensions and Immigration.
I operate nationally and internationally, assisting clients from the UK and beyond. As a result of my longstanding interest and commitment, I have developed a strong active presence in key Asian markets, maintaining a number of prominent client relationships and contacts.
I have a passion for this industry, I speak regularly at industry events and contribute to the media. Amongst many highlights, I have presented at various Universities including Cambridge on a variety of topic including Career Management and Change.
Make Sure Your Moving In The Right Direction
WITH JONES DAVEY EXECUTIVE LEGAL SEARCH CONSULTANT
CONTACT US TODAY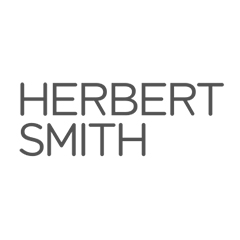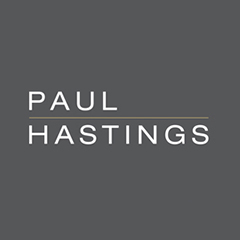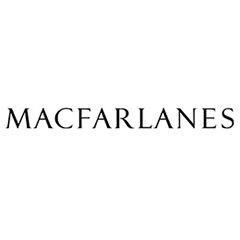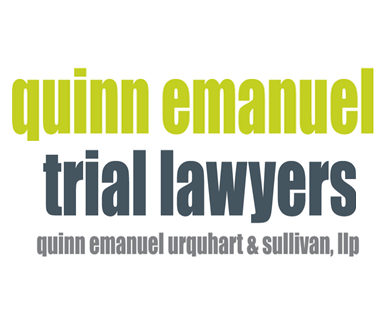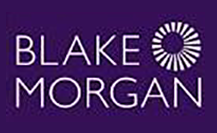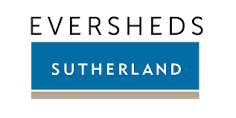 Birmingham Office
Jones Davey Search & Selection Ltd
Assay Studios
141 Newhall St.
Birmingham
B3 1SF
T: +44 (0) 121 272 0850
London Office
Jones Davey
5 Chancery Lane
London
WC2A 1LG
T: +44 (0) 207 406 7588